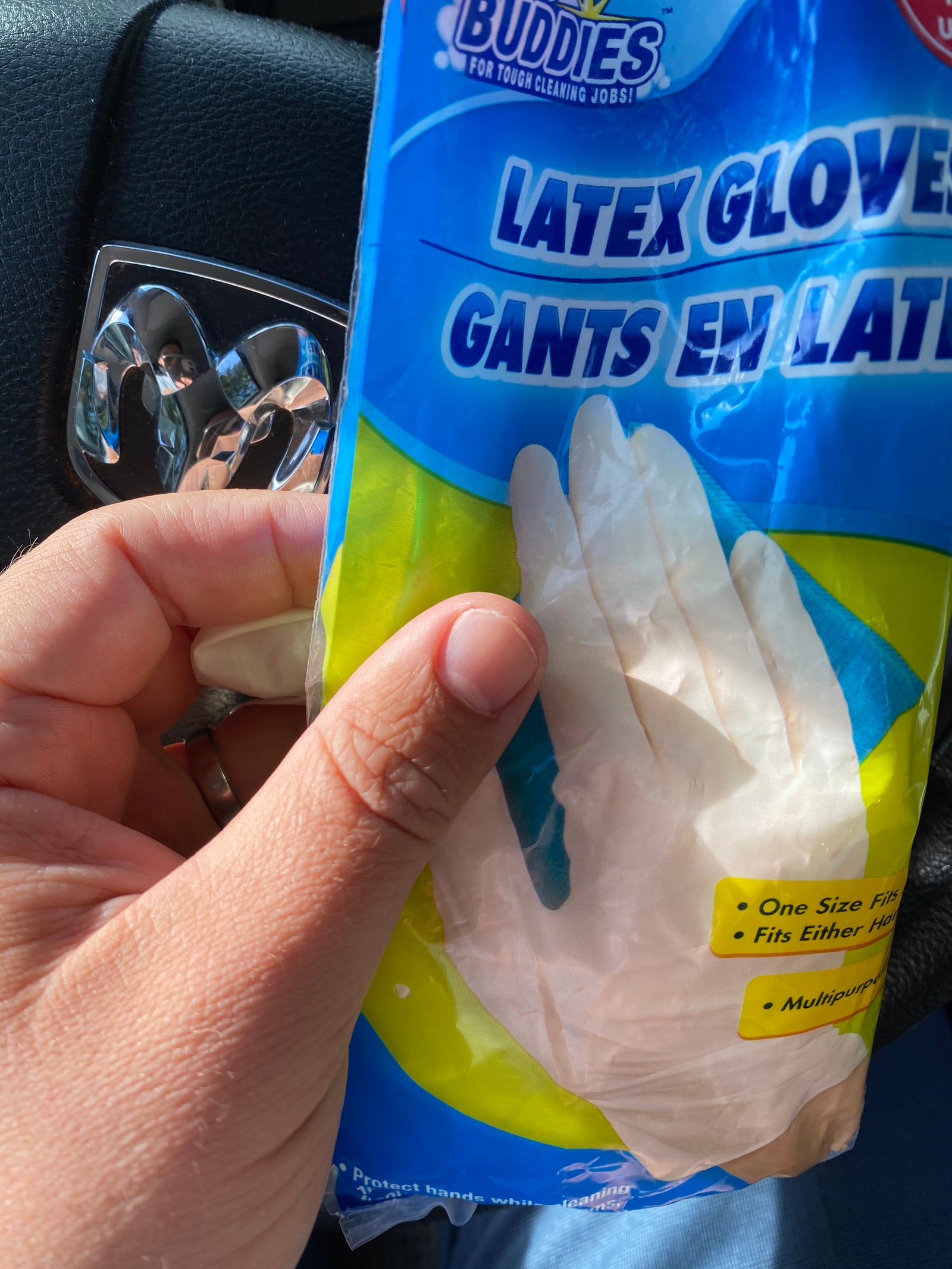 The last couple of weeks have been a wild ride and something that I, as well as many others, have never experienced before. 

Do I panic? No.
As a Realtor I'm looking at the MLS (Multiple Listing Service) several times every day, and there are still houses being listed and successful Sales recorded. The truth is that there are buyers who want to buy and there are vendors who want to sell. 
Has the total number of transactions gone down? Absolutely, they have and this was expected.
What I'm seeing now, more than ever, is that cash is king.
Buyers who are able to pay cash or are able to write an offer backed by a bank pre-approval (financing in Canada is available for non-residents) have an excellent window of opportunity to secure their dream home (oceanview anyone?) with far less competition from other buyers. Pair this with great exchange rates (i.e. EUR to CAD, or USD to CAD) and lower interest rates and you have a recipe for a great buying opportunity.
A couple of things to keep in mind:
- When showing a home all proper safety measures must be kept in place to protect all parties involved and PLEASE only view homes that you are serious about.
- Make sure that your Lawyer/Notary is working and available for closing.
- Special considerations apply for currently tenanted properties.
And after all, there is always a rainbow when a storm has passed, why not watch it from the deck of your new home.