(Click here for German/DEUTSCH)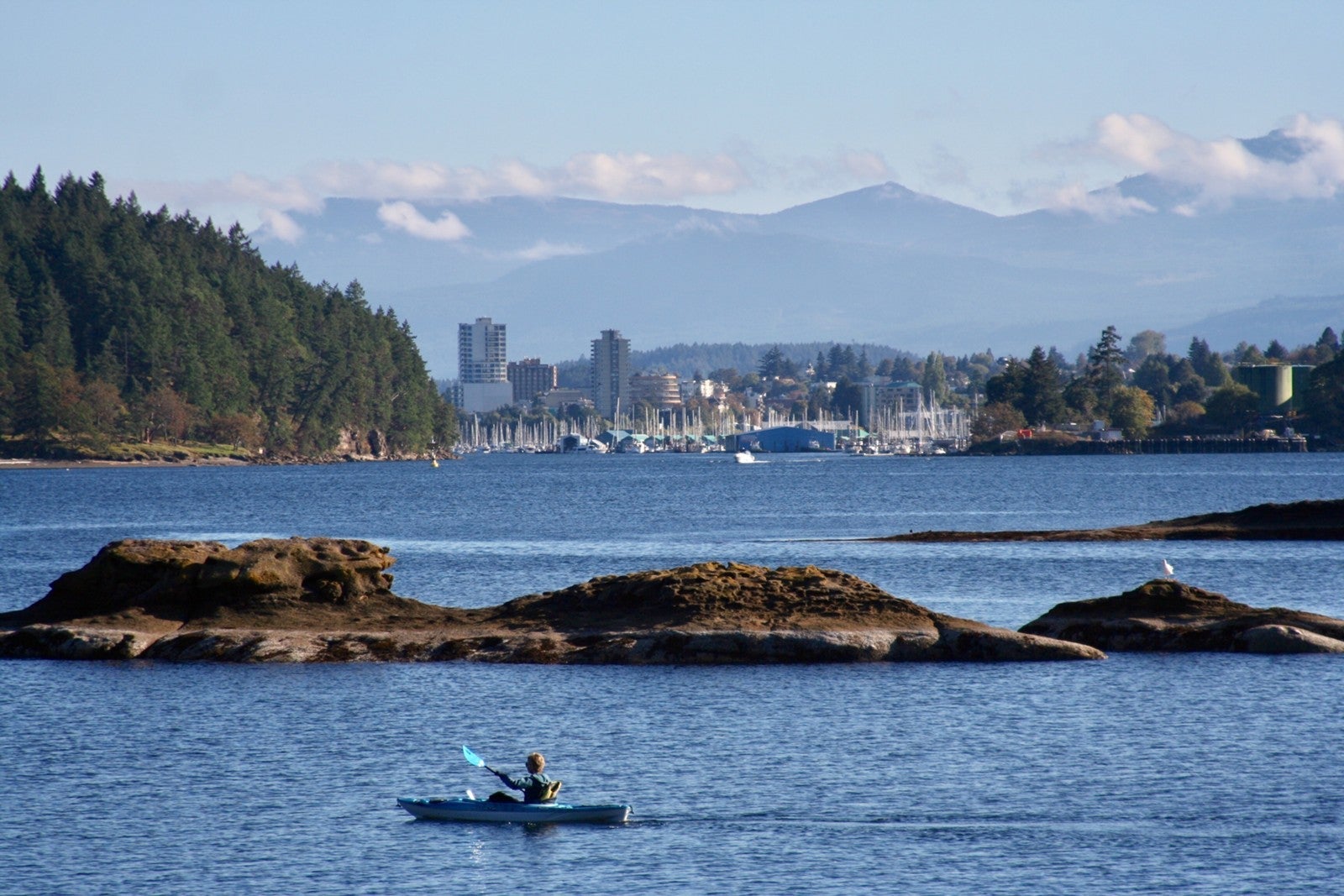 Nanaimo is, outside of the Greater Victoria area, the largest city on Vancouver Island. The city combines a breathtaking west coast setting with all urban amenities one can expect, including a large University (VIU). Being serviced by BC Ferries, Nanaimo Airport, Float Plane and Helicopter Services, getting on and off the Island from Nanaimo is fast and convenient.
Nanaimo has several distinct neighbourhoods, providing great options for every lifestyle and budget, please see all current Nanaimo real estate listings below.